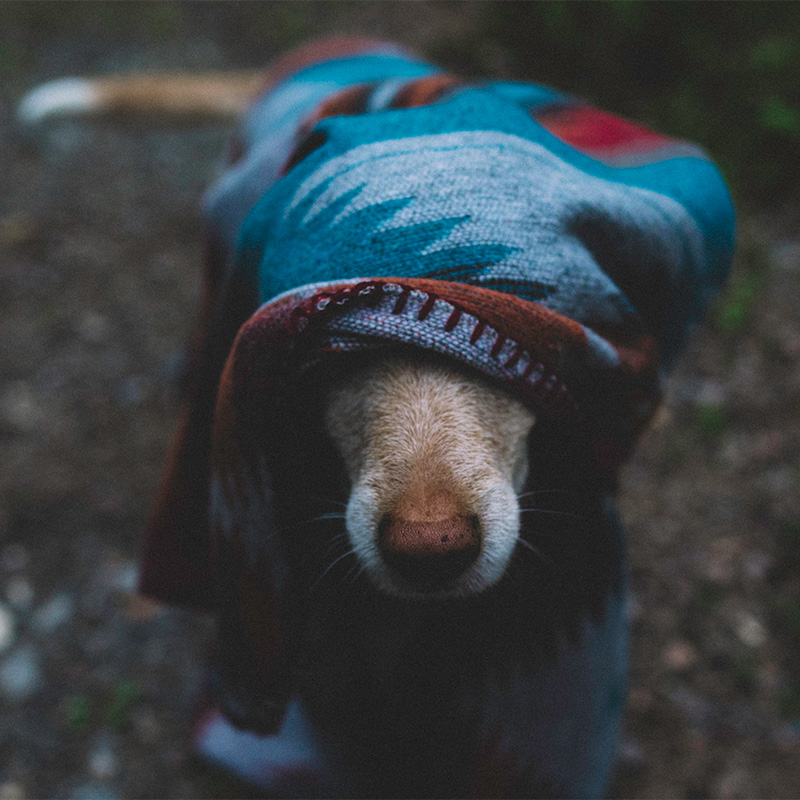 Learn about your animals needs, how to support it and messages it might have for you. I gladly translate for you.
Book a session
To book a session, send me a message with all your questions and add the name and a picture of your animal. 
I will send you the responses via Email or message. If you find it difficult to understand, I gladly add a call to it. 
A session costs 90.- CHFr. 
Contact
+41 79 338 47 52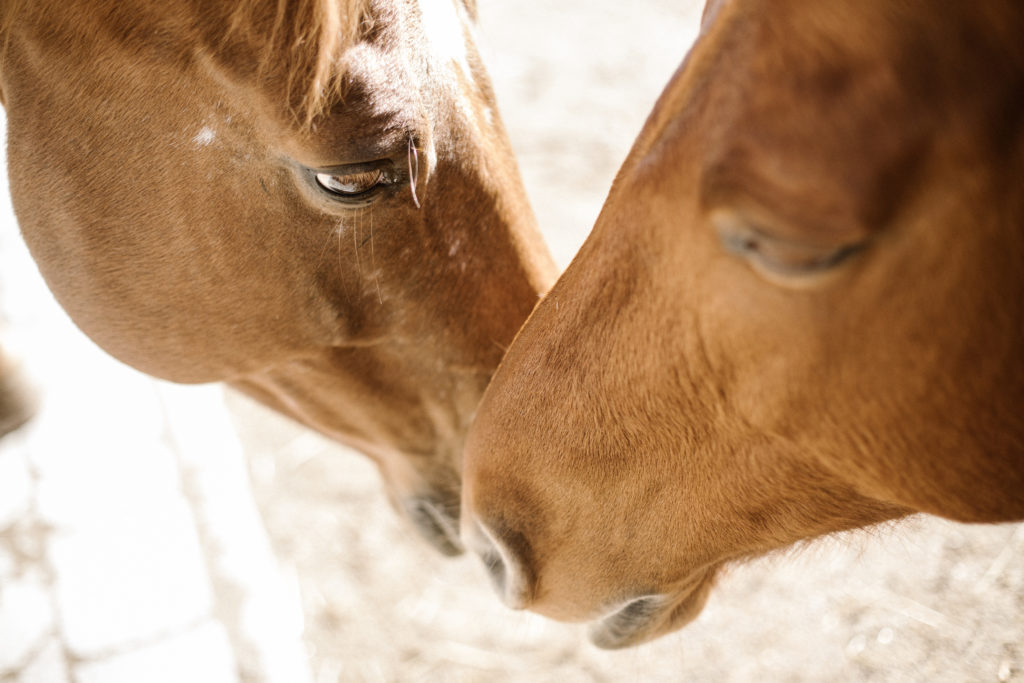 Being open minded means to trust