Holistic coaching is a form of coaching that emphasizes the interconnectedness of all aspects of an individual's life, including their physical, mental, emotional, and spiritual well-being. Rather than simply focusing on achieving specific goals or addressing particular challenges, holistic coaching aims to help individuals cultivate a more balanced and fulfilling life.
Holistic coaching also emphasizes the importance of self-care and self-awareness. Clients are encouraged to develop habits and practices that support their overall well-being, such as mindfulness meditation, journaling, or engaging in creative pursuits. By cultivating a greater sense of self-awareness and self-care, clients are better equipped to handle challenges and setbacks in their lives.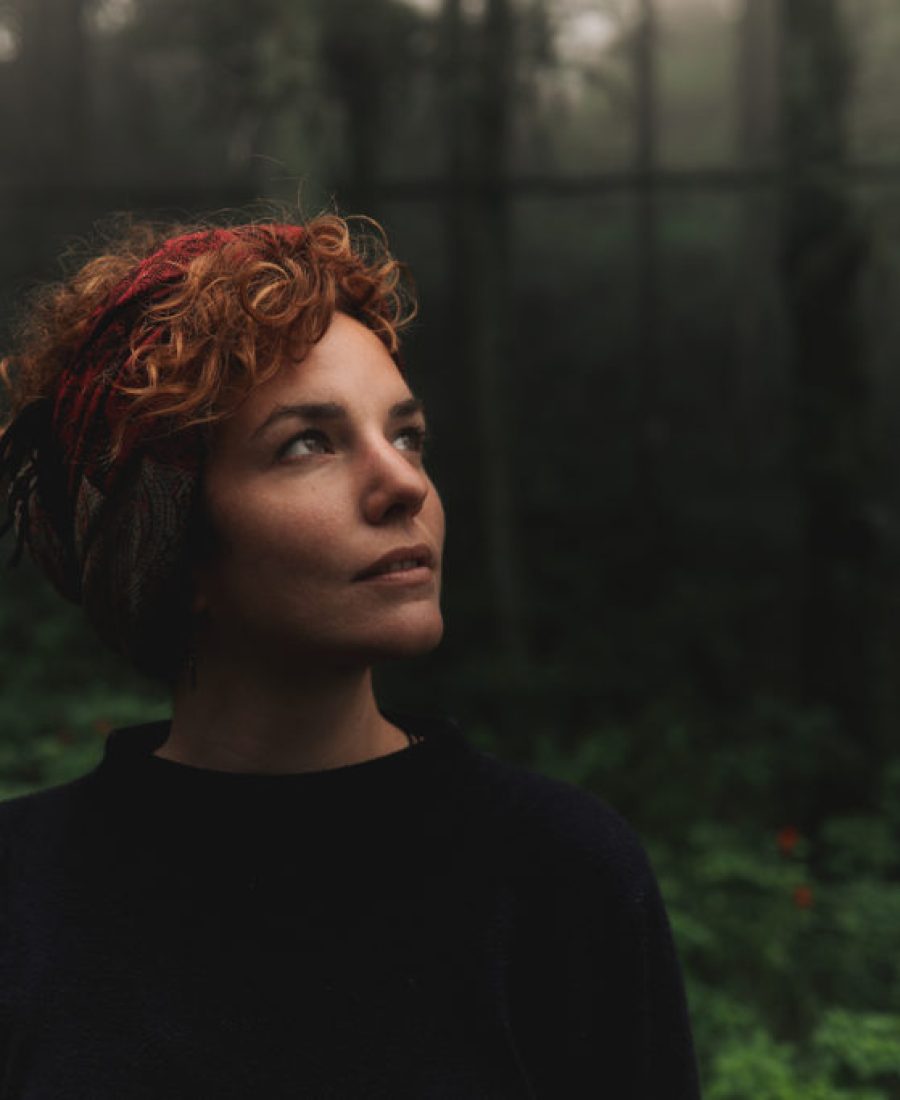 You are looking for personal and individual support in your current situation in order to change your behaviour and improve your well-being in the long term.
Not sure if one of the programs is right for you or what's best for you? Or if I'm the right person to support you? Let's get to know each other with a free 30 minute call!