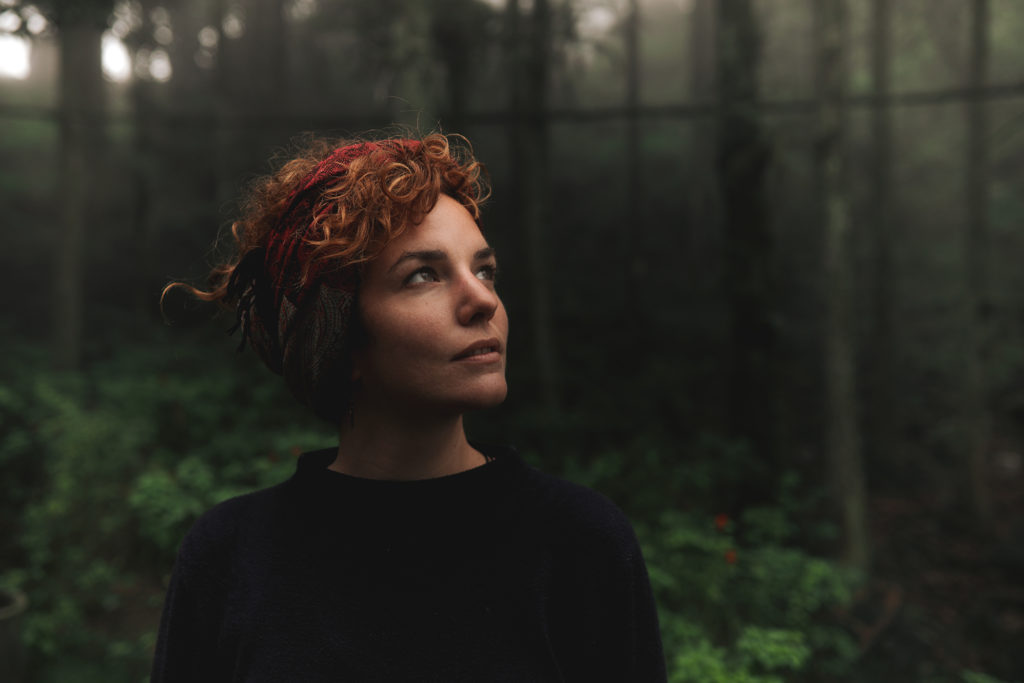 Naomi Salomé Wirth
28 | Living in Switzerland
Bachelor in Multimedia Engineering 
Into…
Traveling, outdoors, yoga, animals, art, discussing the world, dancing, cooking, Bujutsu, reading everything but romance & thriller and adding/removing things to/from that list.
Hi, my name is Naomi. My journey hasn't always b

een clear (especially career-wise).

But the more interesting it is and whatever I do – I do it wholeheartedly.
Photography is part of my life since I can think of and very early a business developed out of a hobby. By the years I decided to focus on documentaries – whether it is a portrait, a wedding and documenting a person or a company to tell a certain story. To support that I added another passion of mine: Writing! 
I'm keenly interested in many things, therefore I do many things. Next to photography and film, I create websites, logos or social media concepts for companies. Some people would say it's important to focus. I see their point, but I choose variety over high level expertise – so Apple might never be a client of mine and that's fine. I just love learning new skills – I'm recently learning about foot reflex massages – and it's awesome!
As a multimedia producer I have the ability to write, photograph, design, film or create websites. And the best part of it: Storytelling! Let me tell the story of you, your relationship, brand or company – from A to Z!