Discover the gift of the present moment – learn to control the mind
The present moment is not a phrase, and when it's new, it's not easy to grasp and fully understand. But it's power is immense. This program is for someone who struggles with stress, burnout and panic attacks. This program will give you the understanding why you are overload with work or chores, how to handle stress or irrational fear and find a way out of it. 
This is a unique programme, designed from my experiences gathered over 10 years of recovery and training.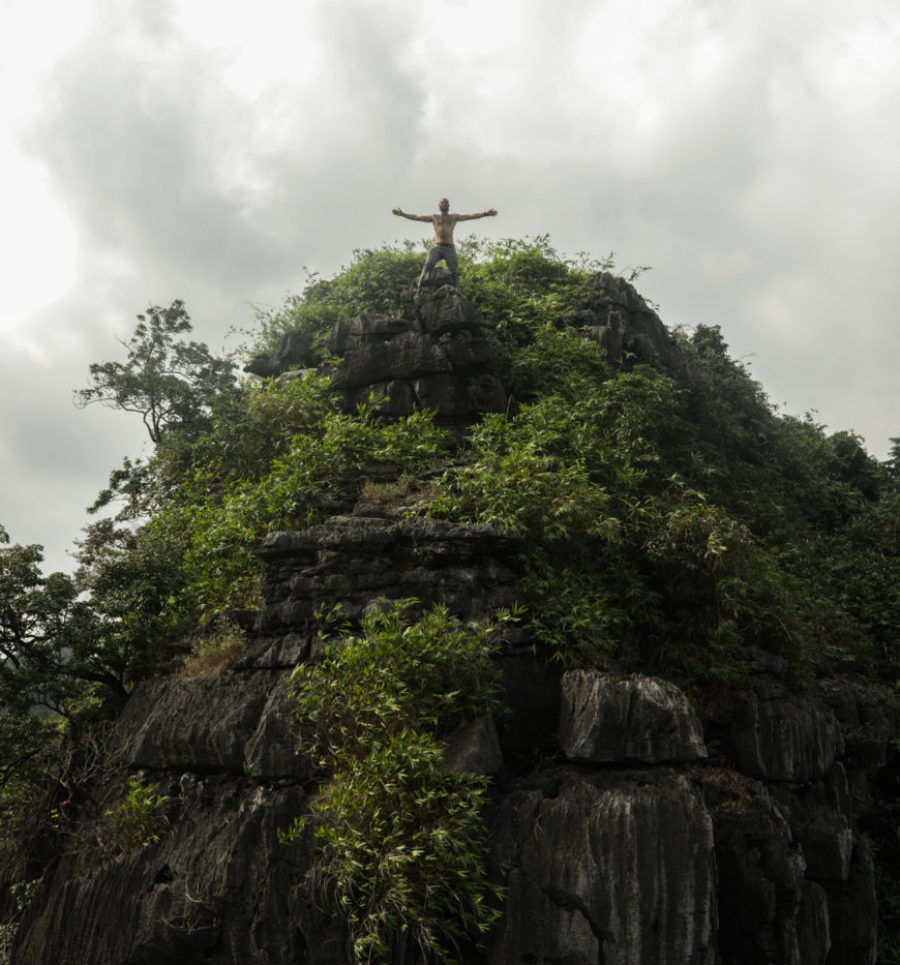 Understand the many threads that lead to burnout, panic disorder and anxiety – learn tools for long-term recovery – discover how this will change your life!
six-week intense program to learn how to set boundaries, on how to control our thoughts, be present and understand the interaction of different factors that lead to mental illness*
Weekly group calls and exercises for your own learning and growth
Two private calls to discuss personal wellbeing
Small and private – learn from each other. From two to a maximum of five participants per group
Suitable for people who find themselves in a lot of stress –  burnout, depression, anxiety or panic disorder / panic attacks
Price: CHF 1200.- (exclusive price for those participating in the first round) | Start in | Starting in May |June | September | October
Classes in English *or German if there's a full class
*This is a different way of looking at mental illness and a work that is very much based on my own experience of having these problems in my life. I didn't get the help I was looking for from western medicine, so I embarked on my own journey, a decade long journey that will hopefully help you get better in the long run. I say "hopefully" because there is no pill or person in the world that will help you in the long run. You have to rely on yourself. You're the one who has to use the tools. You're the one who has to do the work and the effort.
How the program is set up
KNOWING
Learn what stress or panic does to your body and what can be caused by it. Stress and panic have a huge impact on our general wellbeing and how we react to situations or people. Establish healthy routines to support your individual daily life.
UNDERSTANDING & ACCEPTANCE 
Understand where anxious thoughts come from and why we are stressed. Learn the difference between stress and being overwhelmed and the importance of setting boundaries. Get to know yourself and your patterns.
INCREDIBLE TOOLS THAT HELP IMMEDIATELY AND IN THE LONG TERM
Learn incredible tools that will help you in a stressful situation or during a panic attack, but also support your long-term wellbeing. Experience that you can master these situations yourself.
THE INTEGRATION
This intensive program will help you integrate the gift of the present moment into your life. Experience exercises and the gift of the present moment that you will be able to practice more and more.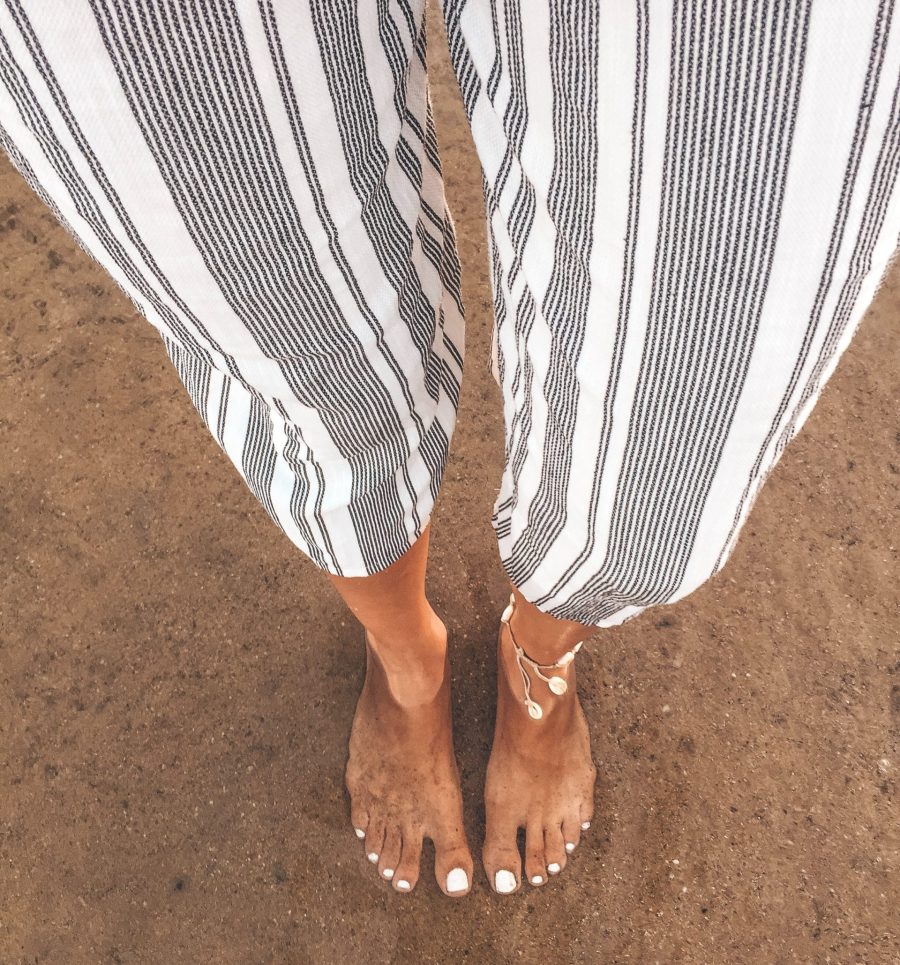 let's meet – book a 30 minute free call to see what suits you best or sign up directly
From knowledge to embodiment and implementation in everyday life

BODY – MIND – SOUL