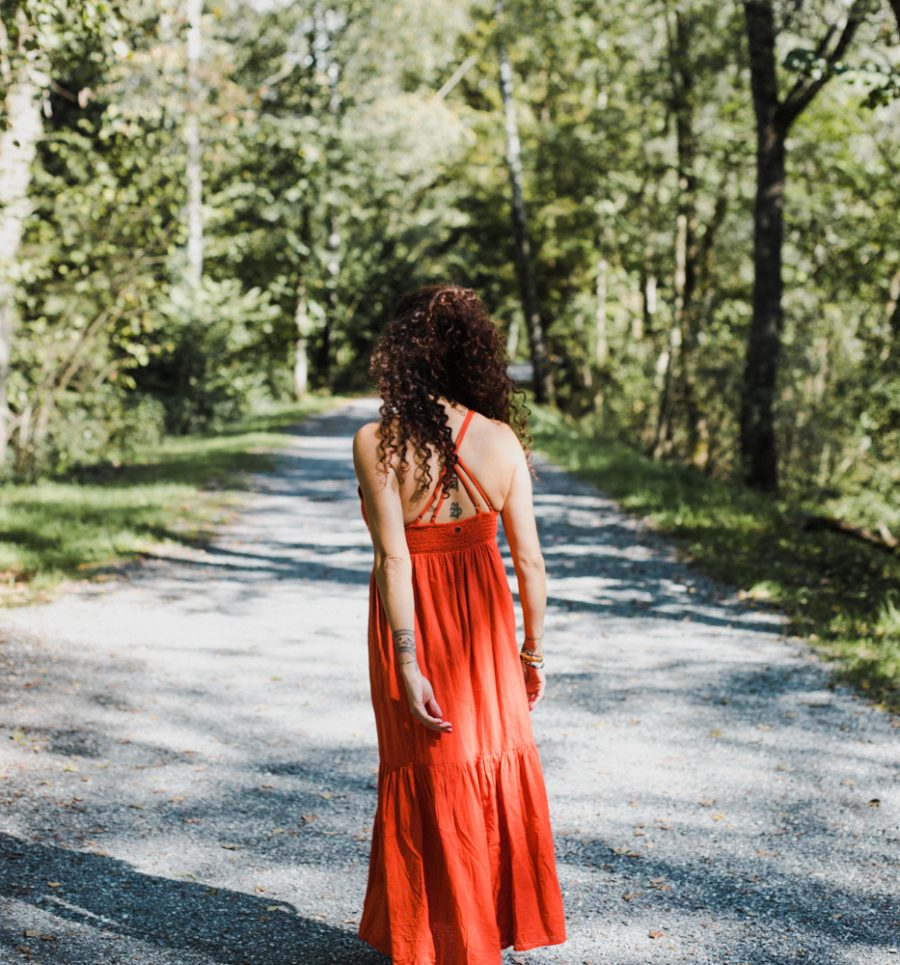 Content creation – photography
Elevate your brand or social media performance with stunning visuals
Are you a business owner looking to captivate your audience and boost your online presence?
Discover the Power of Visual Storytelling
I specialize in creating compelling photo content tailored to your business needs, whether you're a small startup or a large corporation.
KNOWING
Learn what stress or panic does to your body and what can be caused by it. Stress and panic have a huge impact on our general wellbeing and how we react to situations or people. Establish healthy routines to support your individual daily life.
UNDERSTANDING & ACCEPTANCE 
Understand where anxious thoughts come from and why we are stressed. Learn the difference between stress and being overwhelmed and the importance of setting boundaries. Get to know yourself and your patterns.
INCREDIBLE TOOLS THAT HELP IMMEDIATELY AND IN THE LONG TERM
Learn incredible tools that will help you in a stressful situation or during a panic attack, but also support your long-term wellbeing. Experience that you can master these situations yourself.
THE INTEGRATION
This intensive program will help you integrate the gift of the present moment into your life. Experience exercises and the gift of the present moment that you will be able to practice more and more.