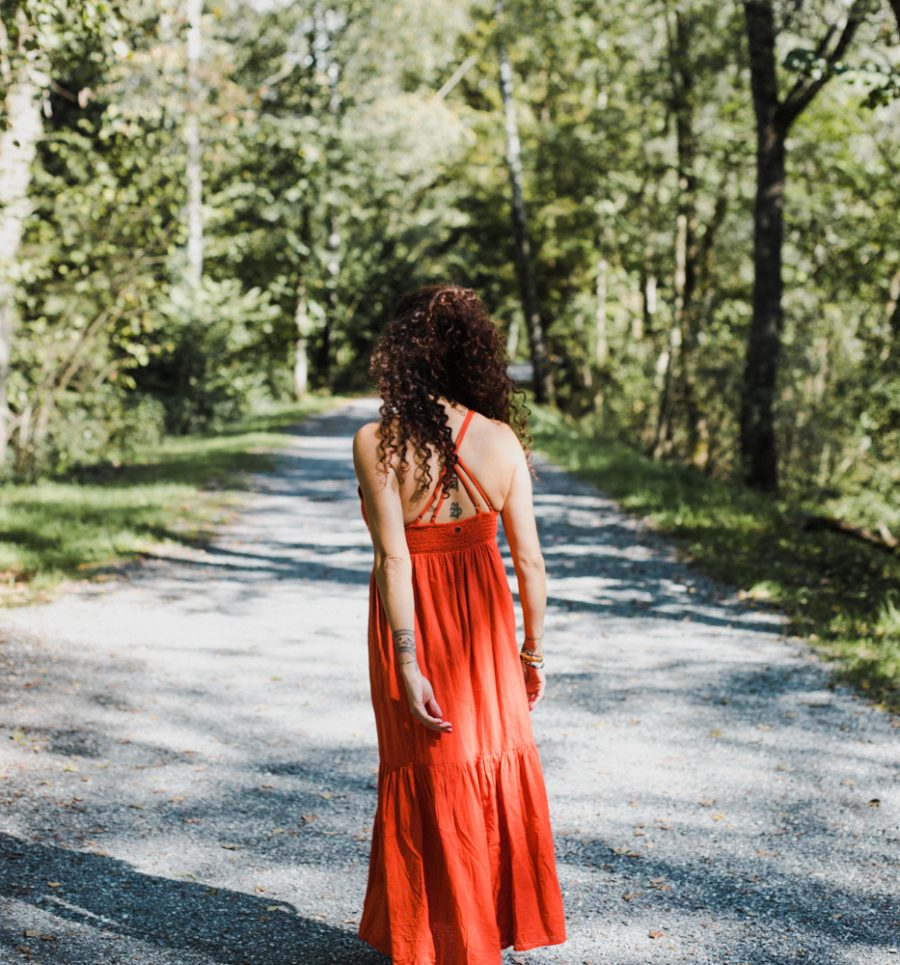 photography _ WEBDESIGN _ Social media
Markenpräsenz und den digitalen Auftritt boosten
Bist du Unternehmer und möchtest dein Publikum fesseln und deine Online-Präsenz steigern?
Discover the Power of Visual Storytelling
Ich bin darauf spezialisiert, packende Fotoinhalte, benutzerfreundliche Websites und massgeschneiderte Social-Media-Strategien für Unternehmen zu erstellen, vom StartUp bis zur traditionellen Unternehmung.
Visuelles Storytelling
Verleihe Deinem digitalen Auftritt Glanz und Geschlossenheit mit aussagekräftigem Bildmaterial, das du über Monate nutzen kannst. Gib Deinen Social Media-Plattformen und deiner Webseite einen einheitlichen Touch und ziehe die Aufmerksamkeit deiner Zielgruppe an. Lass uns gemeinsam dein visuelles Branding erstellen und deine Botschaft durch Bilder erzählen.
Get yourself in the right spotlight.
Photography
Webdesign & Social Media
Ein starker Online-Auftritt ist heute unverzichtbar, um in der digitalen Welt erfolgreich zu sein. Beim Webdesign und den Social-Media-Konzepten setzen wir auf Innovation und Kreativität, um Dein Unternehmen auf die nächste Stufe zu heben.
Don't know where to start? Hit me up!
Multimedia Coaching (Elevation Call) _ Webdesign _ Konzeption