Welcome to an immersive journey of personal transformation. Here, I combine the power of holistic coaching with immersive experiences to create a truly enriching environment for your transformation.
I invite you to embark on a transformative path where you'll discover the depths of your potential and where those might be stuck. Through a unique blend of immersive experiences and holistic coaching techniques, you'll dive deep into self-exploration, empowerment, and individual changes your longing for.
With a focus on engaging all your senses, the programs create an environment that nurtures and inspires you on multiple levels. From guided visualizations and experiential exercises to mindfulness practices and interactive workshops, each immersive experience is carefully designed to foster deep self-reflection and personal growth.
Together, we'll navigate the inner landscape, uncovering limiting beliefs, releasing old patterns, and igniting your true potential. With personalized guidance, support, and accountability, you'll be empowered to make lasting changes and cultivate a life that aligns with your authentic self.

Mario T.
"Various inputs and a new view from Naomi have been a very big help in how I can deal with and solve panic attacks. They have also motivated me to tackle the issue from the ground up."
Carina W.
"Naomi facilitates a space full of the power of nature. I look forward to the next retreat. Her root work in individual consultations really goes to the root, where deep change and healing can happen. Especially when it comes to family issues."
Let's get to know each other & find out what supports you best. Book a free 30 minute call.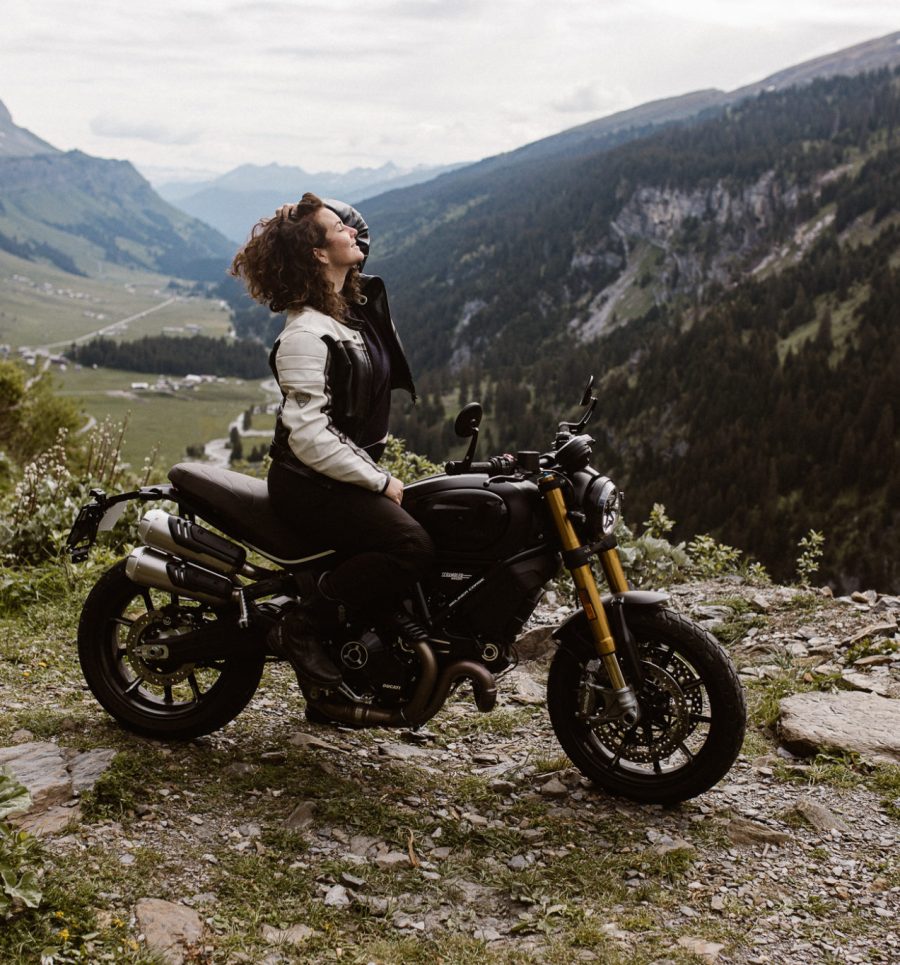 Find your own voice - go with your gut.
We may think we're in charge, but it takes a lot of work to be in charge of our life and our freedom. To free ourselves from the conditioning and the ideas given to us by our role models, to get rid of unwanted patterns. Healing of wounds that are holding us in a certain way. To heal completely, to become independent of being medicated ad therapised. We're not victims of society. We're our own captain once we take the helm and navigate through the waves of life.
Let me tell you, it's a journey. But the most beautiful one.