What is "Girls on Bikes"?
Girls on Bikes – a cooperation with Seliner Corse GmbH – is obviously about women and motorbikes. But further about stereotypes, the right bike choices and what to wear. About experiences, personalities, fun and pure freedom. Let's go for it, sisters!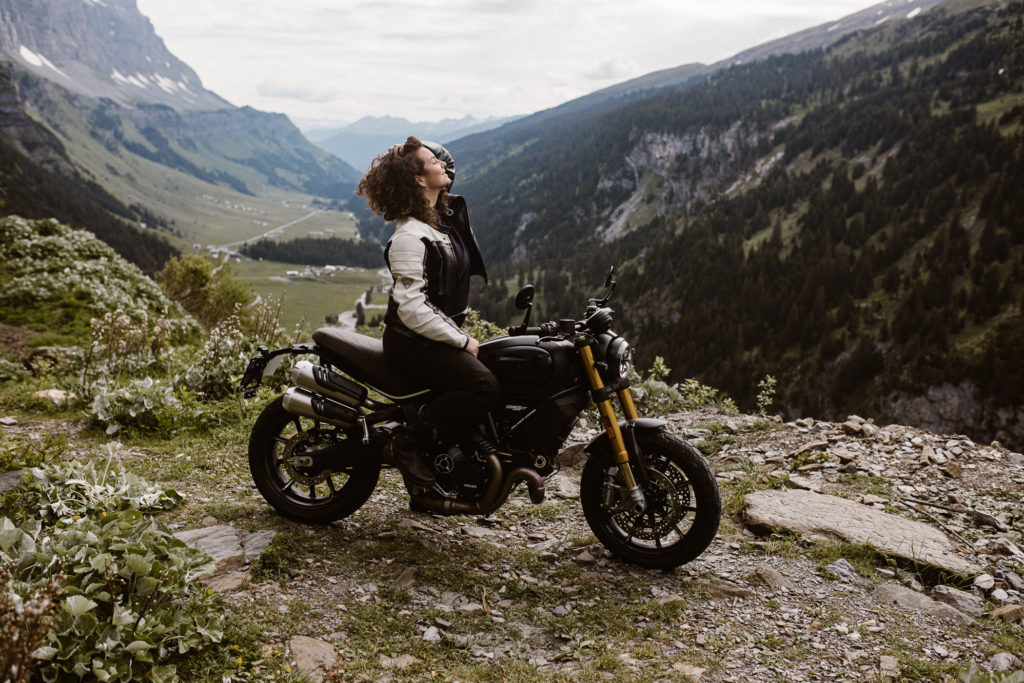 Let's free the spirit
What you can expect are portrait series, bike rides and a variety of my experiences and therefore a – probably pretty rough – navigator through this men's world. You will see a lot of Ducati's here – as my current choice is a Ducati Scrambler 1100 and before the 800. I get my motorbikes offered by Seliner Corse GmbH who did a great job by recommending the Scrambler to me. You will soon meet Natalie – she is working there ever since and rides bikes herself. 
With this series I want to encourage other women to go for their dream – in my case it was a motorbike. Why that needed courage? I simply didn't want to be "one of those": A classic stereotype fail. But when I went for the motorcycle loop in northern Vietnam I was so fascinated and liberated by the little Honda Semiautomatic that I couldn't help myself but jump right into this adventure.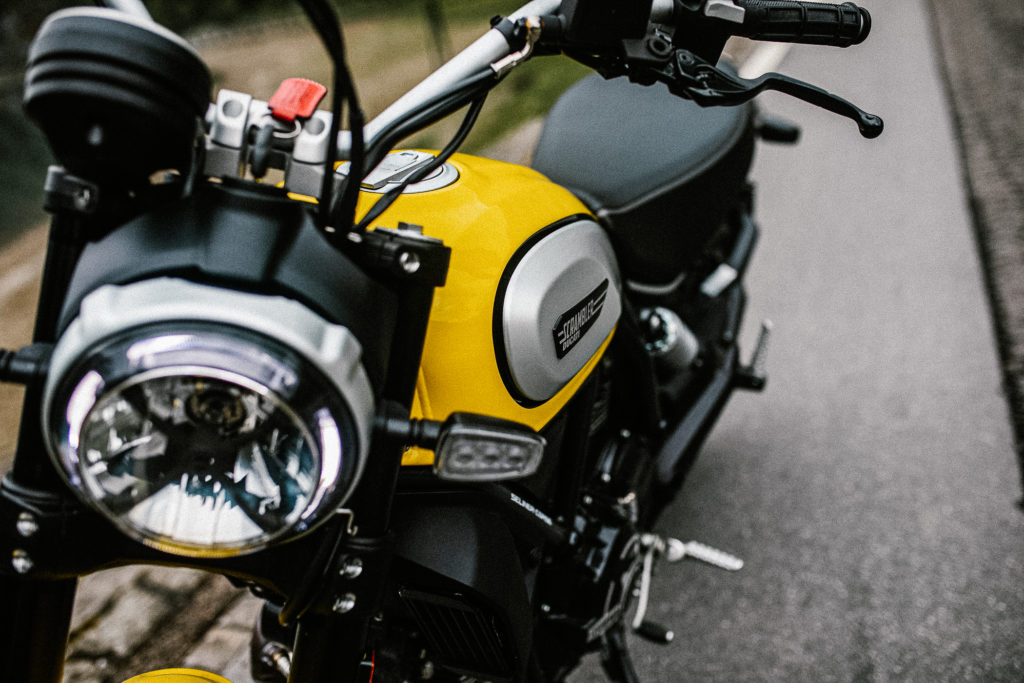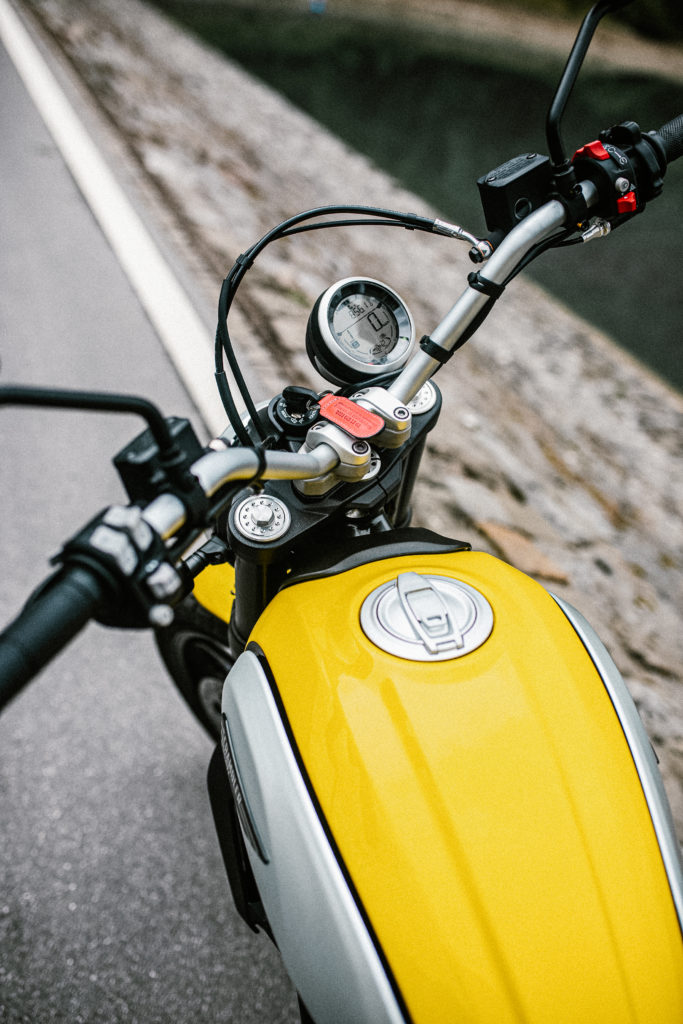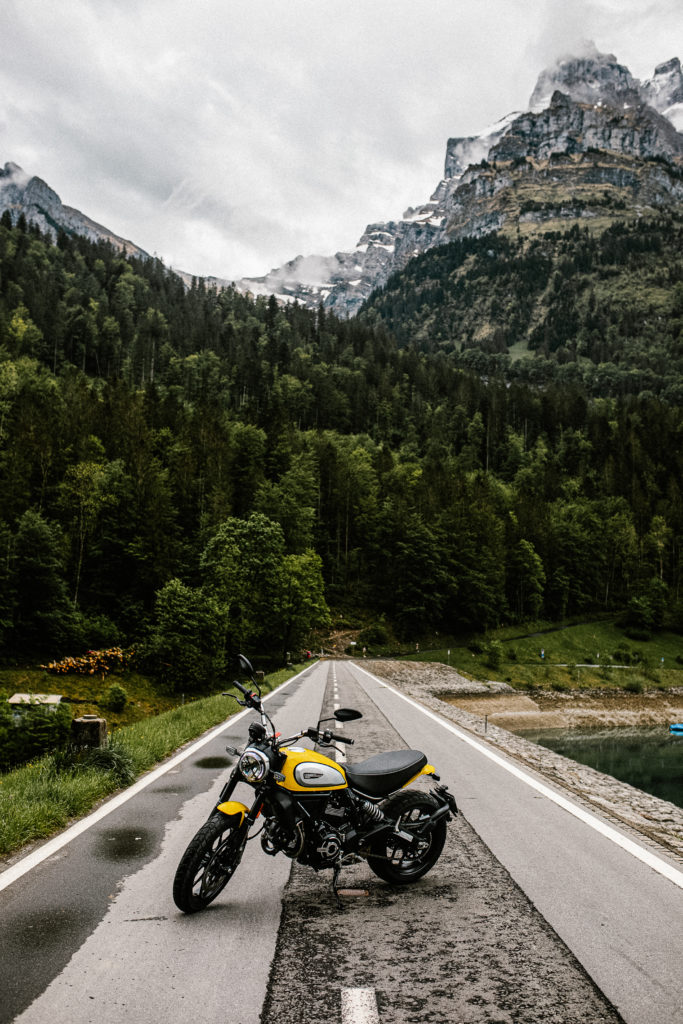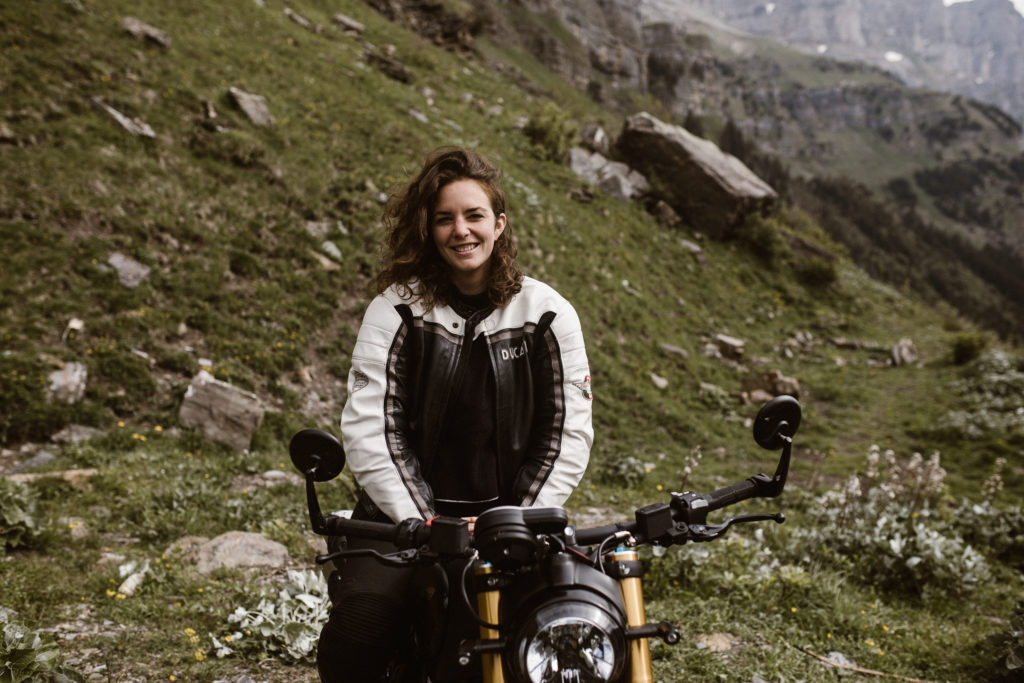 This is me, I'm 28 years old and just came back from a five months trip in Asia – where I experienced the freedom of riding a motorcycle for the first time. I'm about to get my motorcycle license and therefore pretty new to the world of motorbikes. What I know already – it's a men's world. Starting by what bikes I should drive, to the little clothes available for women and stereotypes of girls on bikes.